Making image sharing easy and beautiful
Easily share your photos in secure and beautiful galleries
Allow your clients to choose their favorites and provide feedback
Impress your clients with a super intuitive interface
Save time on each assignment
Europe's #1 online photo gallery software
Over 130.000 creatives use picdrop to let their clients download, select, vote, comment, proof and much more. More than 1 billion images and videos sent!
picdrop is the perfect image sharing and collaboration software for photographers, designers and teams or small companies!
Powerful features – easy to use
Pain free collaboration mode
Your clients can easily select their favorite shots by using our intuitive color markings, file comments and other collaboration features. By only activating the features you need it always keeps simple.
Beautiful presentation mode
Finally present your work the way it deserves! You can customize every gallery to your needs and your clients can easily switch to the powerful edit mode when needed.
Massive time saver
Find your client's favorites in seconds! Just filter them in Lightroom, C1 or on your hard drive. No more searching for individual filenames, no more annoying emails and endless calls over image selections.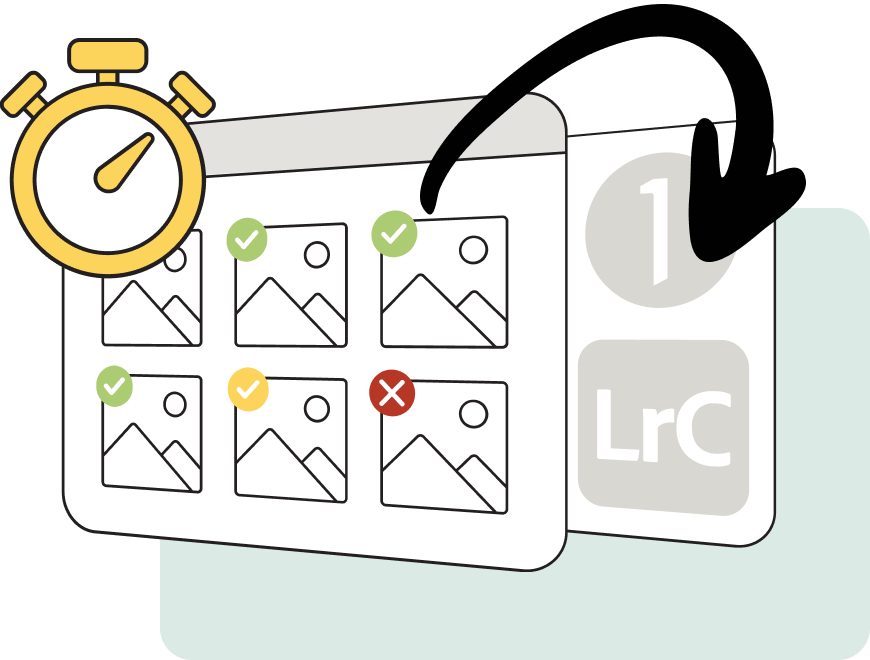 Built by creatives for creatives
picdrop is the brainchild of two Pros: a photographer and a designer. We know what you need and just build it. It's that simple.
Learn more about us
Helping world-class teams work faster together.
Loved by over 130K creatives around the world:
picdrop manages to take to simple idea of sharing images to a new level, I can't believe someone didn't think of this sooner.

Bryan Adams
photographer/singer
My clients love the intuitive way to select their favorites and participate remotely on my photo shoots. It's a game changer!

Claudia Gödke
food photographer
Intuitive, super fast uploads and downloads and my clients love the easy handling. Did anyone say game-changer, yet?

David Daub
ad photographer
Work smarter!
We built a lot of cool features to make your life easier. This could be your new way of working...
Real time

All actions are immediately visible for everyone and trackable by you.

High speed

Super fast uploads and downloads, instant zip file creation.

Easy access

All you & your clients need is a browser. No logins, no installation needed.

All formats

Our image engine loves to snack whatever you feed: JPG, PSD, RAW, TIFF and all popular video formats.

Everything, always

Easy and fast access to your whole archive. Our powerful search is there for you.

Total control

Adjust any gallery and it's features within seconds. No matter what your client needs.
Got a business?
You're in good company!
picdrop is not just for freelancers. It's also made for business.
Thousands of companies, NGOs and creative teams use picdrop as their lightweight DAM solution.
Invite your team members and start today!